THE STORY BEHIND FRANCONE BESPOKE TAPS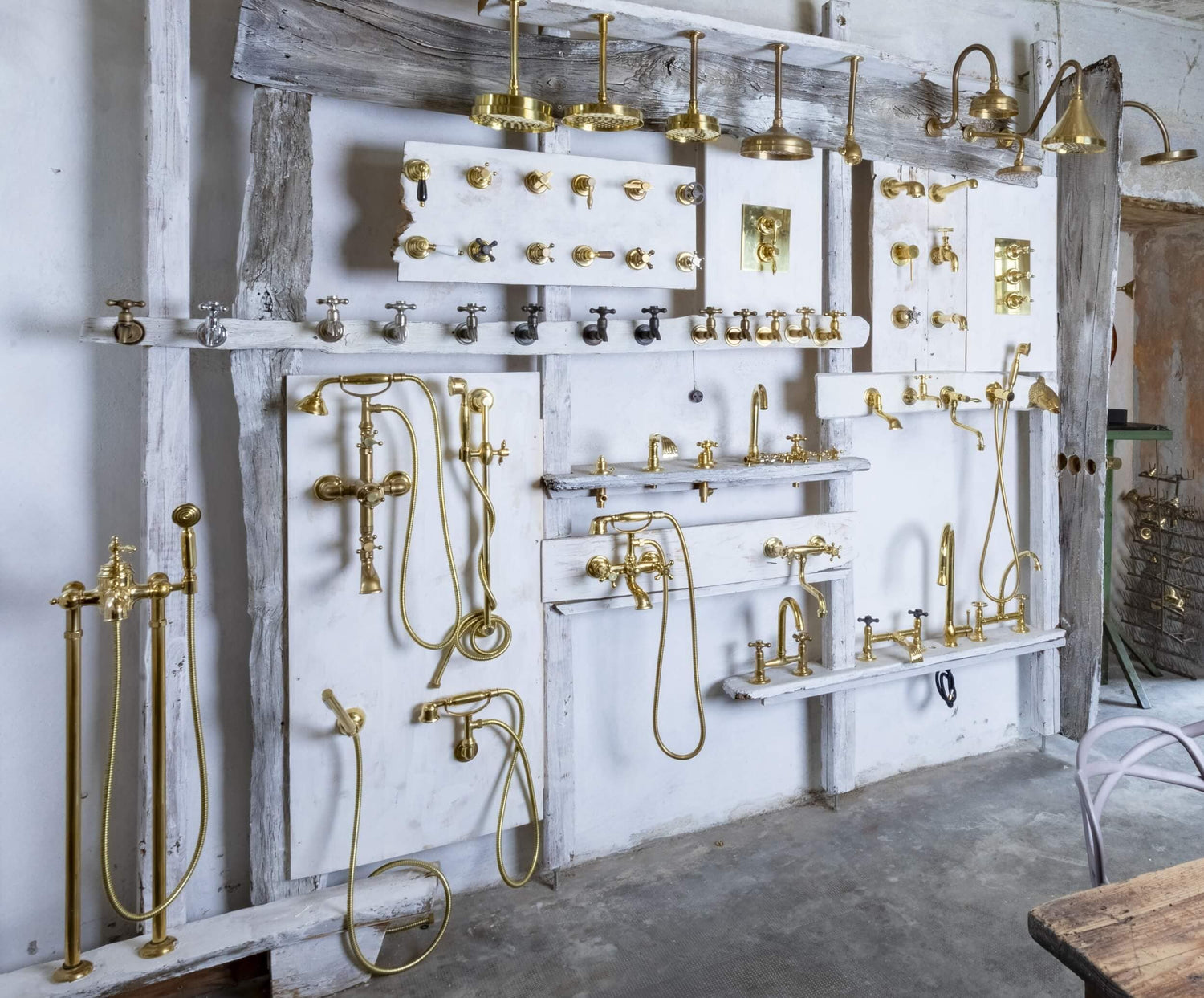 As with so many great design brands, Francone Bespoke Taps was born out of passion, appreciation and curiosity. Growing up in the Piemonte region of Northern Italy, Paolo Francone was always familiar with the artisan workshops and heritage craftsmanship that Italy is so well known for. Upon later moving to London, he became obsessed with traditional British style and the provenance behind classic Anglo-American design. Hence, Francone Bespoke Taps was born, to bring the best of both worlds to international clients.
Shop Now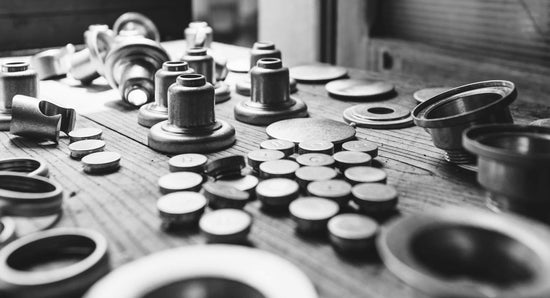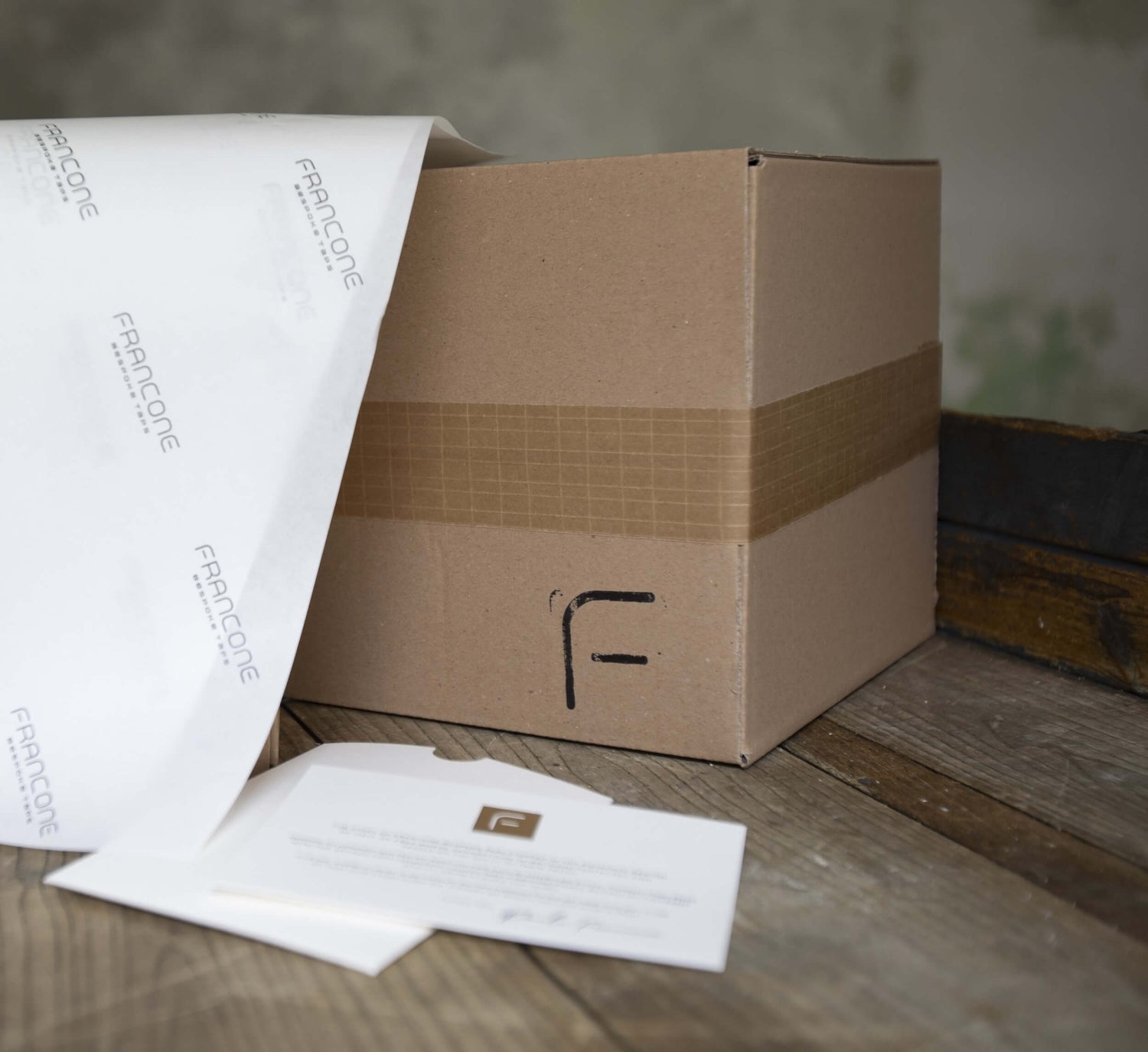 Francone Bespoke Taps works directly with the craftsman themselves, often using traditional methods passed down through generations, prioritising superior quality of materials and composition above all else. Since its creation, the company has worked closely with each workshop to refine every minute detail on each of the products on offer, stipulating nothing less than perfection so that each and every piece will, in turn, serve generations to come. In order to be able to offer something that few others can, Paolo continues to personally drive every design innovation, ensuring that each piece honours the heritage that is behind it but still remains true to contemporary design methods and ingenuity.
Paolo and his team pride themselves on being able to provide an exceptional range of materials, finishes and styles and work closely with each client to meet their needs, whatever the requirements.
You can find Francone Bespoke Taps in high-end homes internationally as well as in the bathrooms and changing rooms of a number of renowned corporate clients.
Shop Now